How Companies Use Zuberance
Our platform has applications in virtually all industries,including B2C and B2B applications.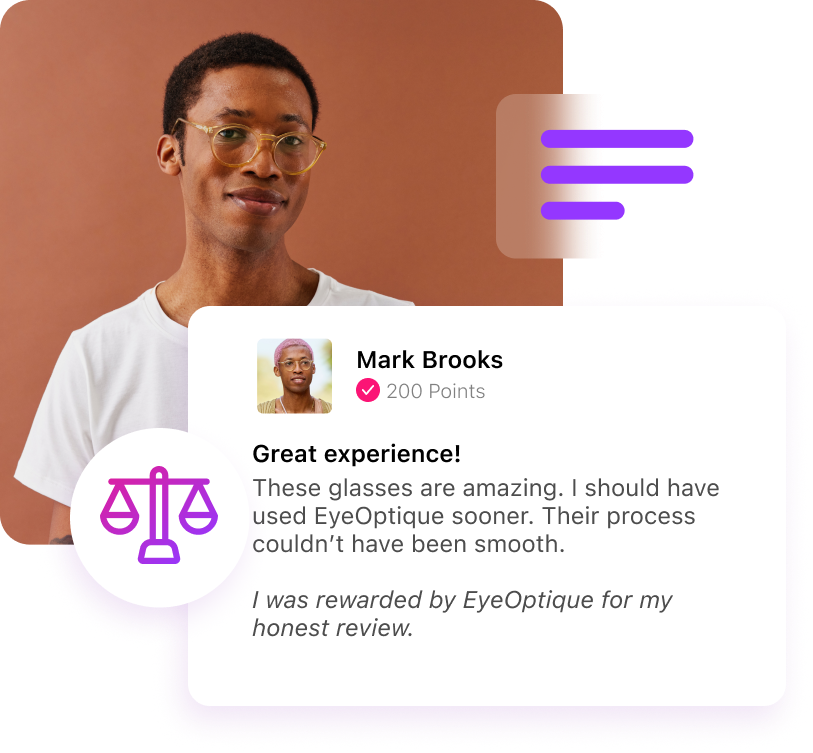 We are committed to ensuring that all parties involved in Zuberance-powered campaigns fully understand and adhere to the Federal Trade Commission's regulations regarding endorsements and testimonials.
VISIT DISCLOSURE CENTER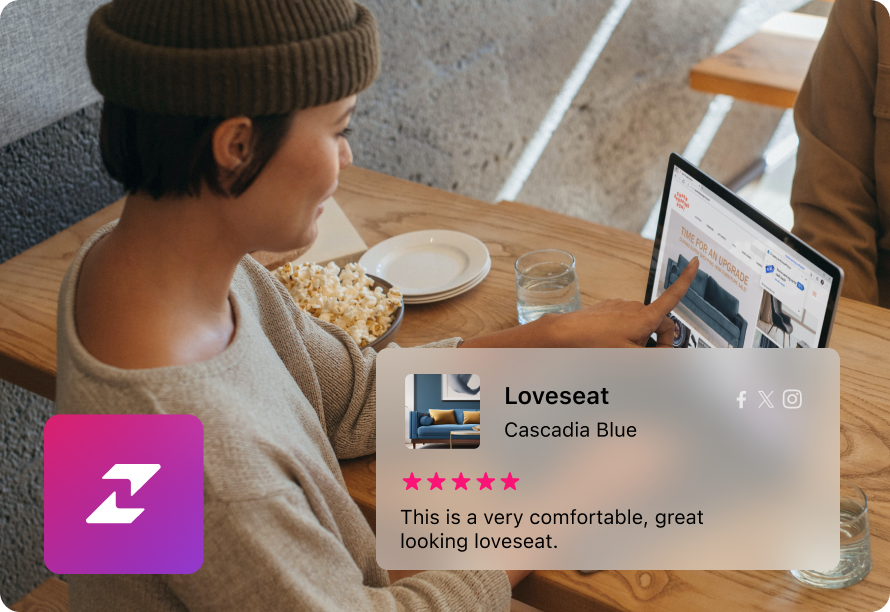 Get a Free Demo

of Zuberance's Advocate Marketing Platform
Zuberance has all the tools you need to run successful advocate marketing programs. See how you can lower marketing expenses, enhance customer engagement, improved retention rates, and most importantly, positive ROI.
BOOK A DEMO